Little Things Matter
A one-stop hub with valuable resources for Burnaby families with children from birth to 6 years old.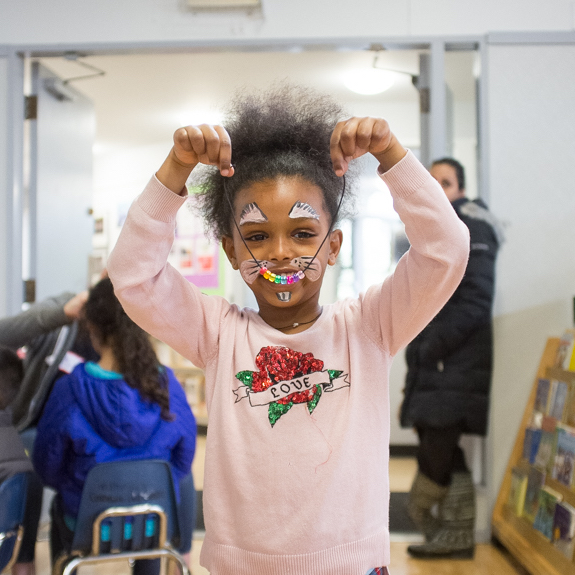 Our Services & Resources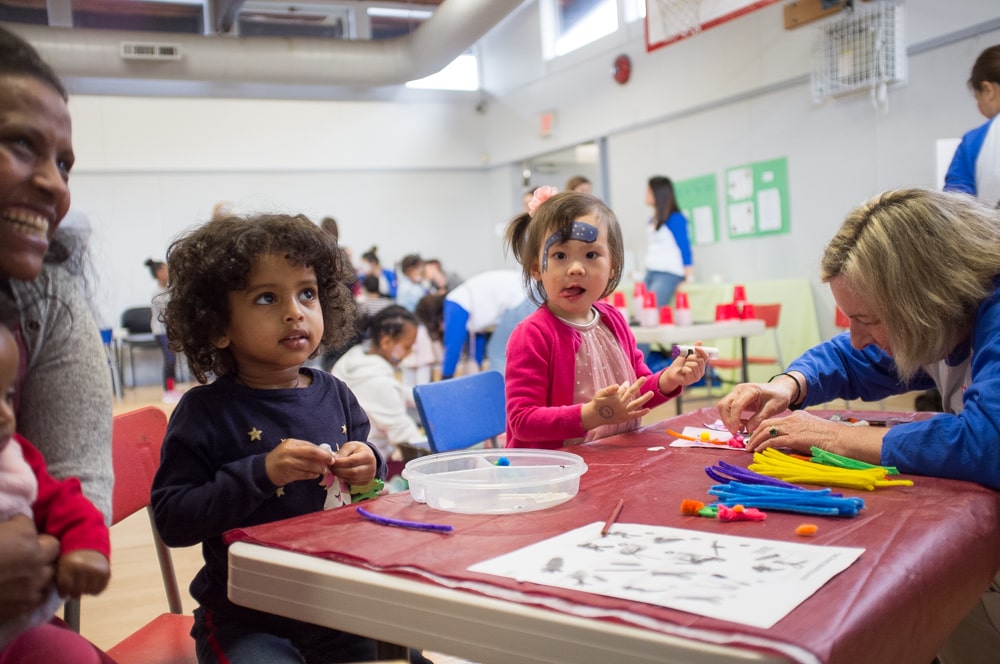 Looking for Child Care?
We have a lot of resources to help you find child care.
What's New
To learn about the many fabulous FREE programs, resources and supports for all families in Burnaby, click here.

This booklet is written by Spirit Bear as a youth-friendly guide to the Truth and Reconciliation Commission of Canada (TRC) 94 Calls to Action. Click here for a PDF version.

Canada has declared November 20th as National Child Day to celebrate the rights of children. November 20th was chosen as the day to celebrate National Child Day because the United Nations adopted the United Nations Convention on the Rights of the Child (UNCRC) on November 20, 1989. By signing onto the United Nations Convention on… Read More »National Child Day!